Article successfully added.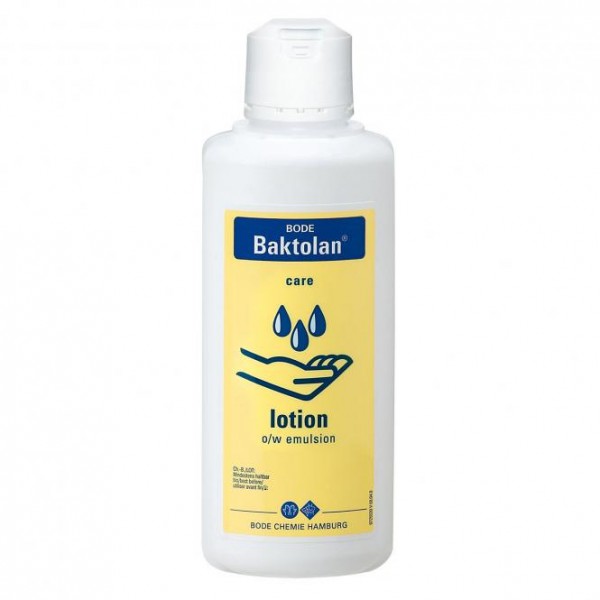 Order number: 154689
Packung: 350 ml
Delivery 2 to 4 days
You will receive your goods between the 23.02.2019 and 27.02.2019
Customer assessment ⦁  
Sehr angenehme Lotion ohne aufdringlichen, aber mit angenehmem Duft, zieht sehr schnell ein und spendet Feuchtigkeit. Bestens geeignet für empfindliche und trockene Haut.
Die Lotion bekommt meinen Händen sehr gut. Durch das ständige Desinfizieren sind sie total spröde und schmerzen häufig. Die Lotion hilft gehen das Austrocknen und brennt nicht beim...
Accessories