Article successfully added.
HEINE
Beta NT Rechargeable handle
Heine rechargeable handle for all Beta- and Delta-devices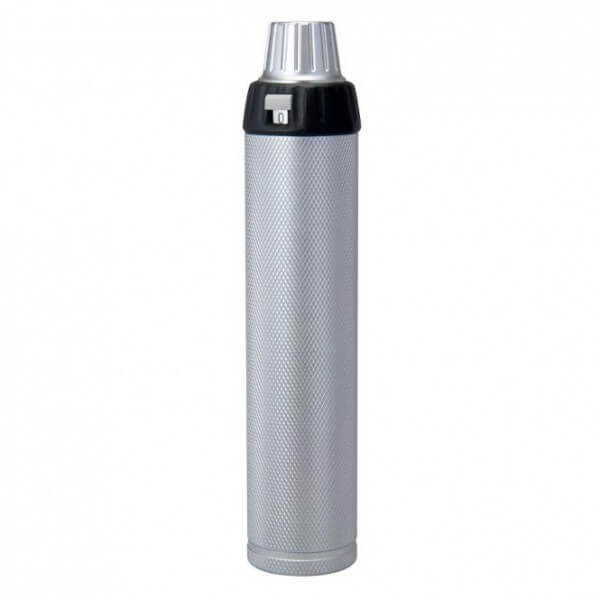 ready for shipment
You will receive your goods between the 20.02.2019 and 21.02.2019
"Beta NT Rechargeable handle"
For optimal power-supply of Heine Beta and Delta devices. Contains a nickel-metal hybrid accumulator for optimal performance. Also suited for lithium-ion re-chargeable battery with lithium-ion technology.
Matte chrome-plated with knurled surface for easy cleaning and safe gripping with elegant design.
The base of the system is module X-000.99.010, the basis for every BETA-handle. With corresponding modules, any desired grip can be constructed as pictured. A BETA battery-handle can, i.e. be changed into a re-chargeable handle.
All BETA-handles are surge-protected and have a high-quality ceramic-resistance for continuous brightness control.
incl. NiMH (Nickel-Metal-Hybrid) re-chargeable battery
with Heine NT bottom unit
for Heine NT 300 charger
Further information
Customer assessment ⦁ Beta NT Rechargeable handle