Article successfully added.
L+R
Varicex S
Zinc paste bandage, stretches lengthwise and laterally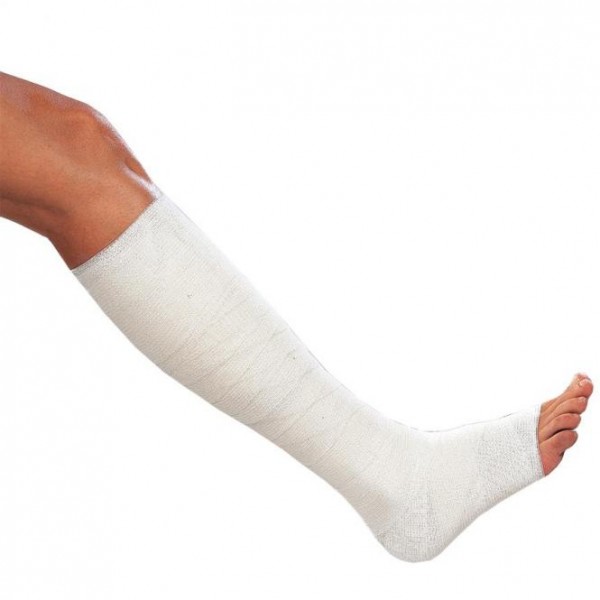 Order number: 153075
Packung: 20 Stück
ready for shipment
You will receive your goods between the 20.02.2019 and 21.02.2019
"Varicex S"
Bandages of various weaves impregnated with zinc paste, ready to use, time-saving application of semi-rigid, long duration bandaging for thrombophlebitis, oedemas, chronic venous insufficiency, lower leg ulcers in healing phase as well as after-care and for fractures.

Whether wrapped with elastic bandages in circular fashion or with half-eight turns, - Varicex zinc paste bandages will seep little.
ready to use
packed in individual aluminum pouches

Brand: L+R
Further information
Customer assessment ⦁ Varicex S