Article successfully added.
Littmann
Non-Chill Rim
for Littmann stethoscopes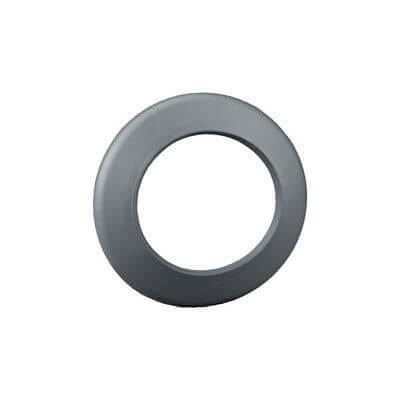 Order number: 100227.2
Package: 1 Stück
ready for shipment
You will receive your goods between the 22.08.2019 and 26.08.2019
Non-Chill Rim
Makes auscultation more comfortable for your patients.
Non-chill rim for bell of 3M/Littmann stethoscopes.
for all Littmann stethoscopes
Ø 3,4 cm
material: rubber
Prevents direct contact between stethoscope head and skin without lessening the acoustic quality
Available in black and grey.
| | |
| --- | --- |
| DocCheck Shop Deal: | DocCheck Shop Top Deal |
Further information
Customer assessment ⦁ Non-Chill Rim
Man merkt beim aufziehen, dass der Kälteschutzring auch für den anderen Trichter gemacht ist, irgendwie saß der Originale besser, im Alltag vergisst man dies allerdings rasch, da sich...
Gute Verarbeitung des Kälteschutzringes. Lässt sich ohne Probleme anmontieren. Wie bekannt die gewohnte Klangqualität die man nun durch das über 5 Jahre alte Stethoskop erfährt
Ja was soll man sagen?! Passt, sitzt... Geht etwas schwer draufzustülpen auf den Trichter aber ist alles machbar :) Allerdings war bei mir mit der Lieferung etwas nicht ok, irgendwie hat...
Mit der Zeit ist der Kälteschutzring eingerissen und war nicht mehr schön anzuschauen. Nach dem ich die Membran ausgetauscht hatte, habe ich auch den Kälteschutzring erneuert (der Wechsel...