Article successfully added.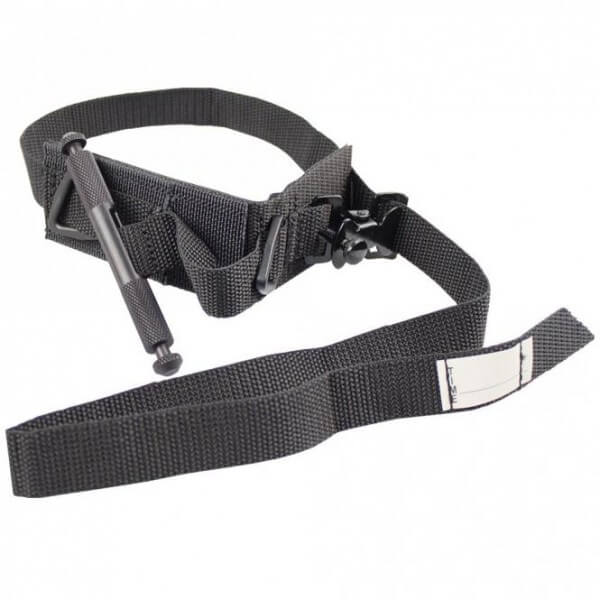 Order number: 100851.0
Package: 1 Stück
ready for shipment
You will receive your goods between the 22.08.2019 and 26.08.2019
Tourniquet
Das Tourniquet Abbindesystem dient in der Notfallmedizin Ausrüstung zur temporären Blutsperre. Durch die Abbindung kommt es zu einer Blutstillung, so dass die Patienten die schnell richtige Versorgung erhalten können.
Tourniquet zur schnellen Blutstillung
mit Schnellspanner
Knebel zum Abbinden der Extremitäten, um die Blutung zu stoppen
Beschriftungsfeld zur Dokumentation der Uhrzeit des Abbindens
Zum Abbinden lebensbedrohlicher Blutungen
Eine arterielle Blutung kann aufgrund des hohen Blutverlustes schnell lebensbedrohlich werden. Deshalb ist es wichtig, dass sie in dieser Notsituation schnell gestoppt wird, um ein Verbluten zu verhindern. Das Tourniquet übt als medizinisches Instrument den notwendigen Druck für eine Stauung und eine damit verbundene Blutsperre aus.
Um die Anwendung während eines Einsatzes besonders zu vereinfachen, ist das Tourniquet mit einen Schnellspanner ausgestattet. Das Beschriftungsfeld dient der Dokumentation und Übersicht wann der arterielle Blutverlust gestoppt werden konnte.
Lieferumfang
1 Tourniquet Abbindesystem
Further information
Customer assessment ⦁ Tourniquet