Engraving Service
Individually engraved products are an ideal gift and also effectively protect against theft or accidental mix-ups at work. Make your instrument extra special! The high-quality laser technology we use make your name, your company logo or your personal dedication stand out – and it will last permanently. Contrary to many other suppliers our laser engraving will be provided without unauthorized advertizing. We will gladly make an individual offer for you and also assist you personally regarding special editions, logo or company name engravings.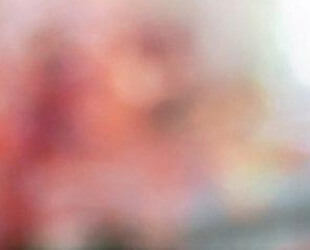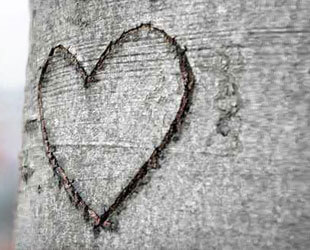 We will perform for you:
an individual engraving on all engravable products for only 6,95 € (net) | 8,27 € (gross)
individual special editions, such as your company name or logo (against surcharge)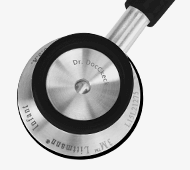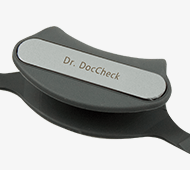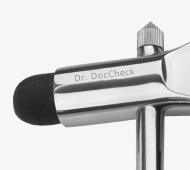 This is how it works:
Choose the desired product from our shop and check "laser engraving" under extended options.
Then enter your individual engraving text. Please pay attention to the indicated maximum no. of letters/spaces which can be engraved. This may vary depending on the product you would like to buy.
Please note!
Individually engraved products are customized just for you and can, therefore, not be returned or exchanged. The delivery period of your article will extend by 5 working days as we will craft your personal engraving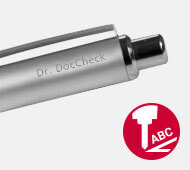 Engraving examples
Our example pictures will help you get an impression of how your engraved article will look like, i.e. you can see where the text will be placed. All example pictures show the black colour variant of each product and are marked with our engraving icon.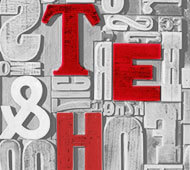 Engravable characters
Would you like to know which characters or special characters you can have engraved? We have set up a table with all engravable characters in PDF format for you.
Download overview