Article successfully added.
Fripa
Towel Dispenser Plastic
Paper towel dispenser made of plastic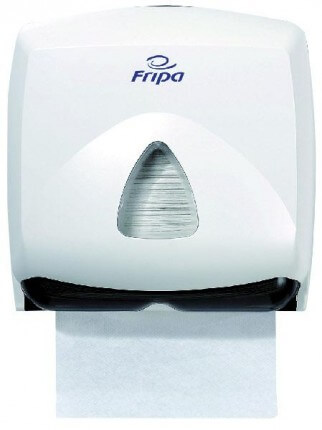 Order number: 158496-super
This item is not available
Towel Dispenser Plastic
made of transparent plastic
for 28 cm industrial paper size
no-touch dispenser provides highest-possible degree of hygiene
wall mounted
screws and screw anchors for fastening the soap dispenser included.
Customer assessment ⦁ Towel Dispenser Plastic
-
Wir haben die gesamte Praxis mit diesen Handtuchspendern ausgerüstet und sind sehr zufrieden. Einfach anzubringen, Schrauben und Dübel liegen bei, robuste Qualität.
-
Der Handtuschspender ist leicht zu monntieren, leicht zu bedienen und und durch seine abgerundeten Ecken formschön. Das Sichtfenster erleichtert rechtzeitig zu erkennen, wann man den...