Article successfully added.
Indicates the quality of filtered water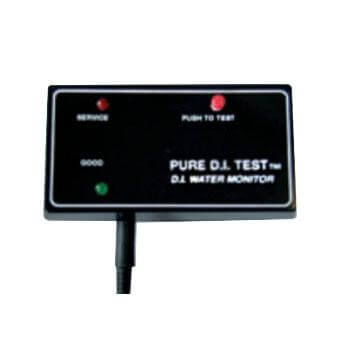 Order number: 292920
Package: 1 piece(s)
This item is not available
Control Monitor for Testing Water Quality from MELAG
If an autoclave does not have an automatic conductivity sensor for checking the water quality, Melag offers the quality control monitor.
When it signals water quality that is no longer up to standards, the MELAdem's ion exchange resin cartridges used to treat the water must be changed out.