Article successfully added.
full-blood test by Medichem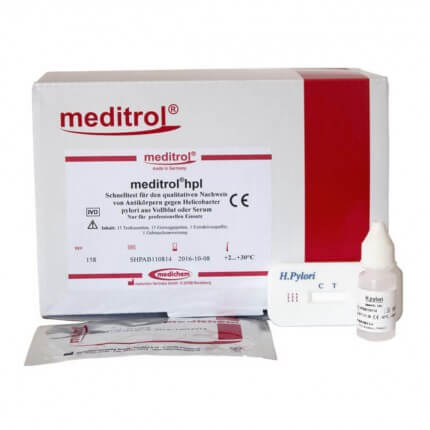 Order number: 116450
Package: 15 piece(s)
This item is not available
meditrol hpl from medichem
The new Braun ThermoScan IRT 4520 infrared thermometer provides measurements of high accuracy, reliability and patient convenience. Short measurement period, pre-warmed infrared tip and ergonomic shape of thermometer result in maximum patient comfort during temperature taking. The exclusive ExacTemp? technology provides an active user feedback system to ensure proper positioning and improved accuracy.The probe tip does not require frequent disinfection as it is protected by disposable covers which prevent spreading of infections between patients.
Braun ThermoScan ExacTemp features a pre-warmed tip for enhanced accuracy
Unique thermoscan feedback system confirms correct position of thermometer and accuracy of reading
Memory function stores 8 readings
Gentle and comfortable use
Safe temperature measurements within seconds
Automatic probe cover eject button for quick and easy disposal of used probe covers
Easy-to-read LCD display in degrees C or degrees F
Scope of Delivery:
Thermoscan IRT 4520
Manual
2 AA batteries
21 probe tips
Technical Data
Measuring range:
34 bis 42,2 °C (93,2 bis 108 °F)
Operating temperature range:
10 to 40 °C (50 to 104 °F)
Readout:
0,1 °C or F
Reading precision:
+/-0,2°C from 35,5 to 42°C (95,9-107,6°F)
+/-0,3°C outside this range
Clinical repeatability:
+/- 0,14°C (+/-0,26°F)
Batteries:
2 AA, LR06
Return conditions
This article is excluded from withdrawal.
Further information

For healthcare professionals only