Article successfully added.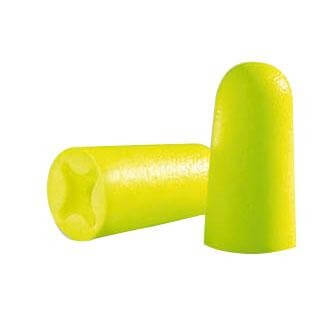 Order number: 200126.0
Package: 10 piece(s)
Goods in the inlet. Delivery date will be communicated
x-fit Ear Plugs
Uvex x-fit protects your hearing against noise damage and annoying noise in loud work places.
Wearing hearing protection in such surroundings prevents lasting hearing damage and other conditions, such as tinnitus.

suited for sustained exposure to loud sounds
the x-design makes insertion into the ear canal a cinch
always handy
quick and easy insertion
closed surface helps keeps out foreign objects
comfortable insertion with "X" molding
pleasantly soft foam material
ergonomic shape