Article successfully added.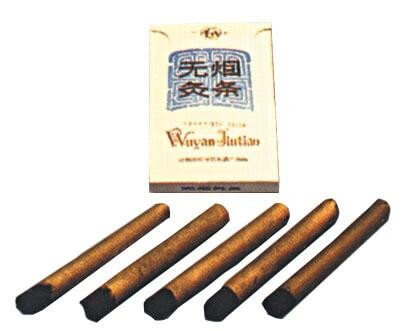 Order number: 292119
Package: 5 piece(s)
This item is not available
Moxa Cigar, Hard from Hwato
Moxibustion is the warming up of acupuncture points. Like acupuncture with needles, moxibustion has a thousand year tradition. The Huang Di Nei Jing,
The Yellow Emperor's Primer, recommends moxibustion for illnesss caused by cold and dampness, as well as fatigue-type sickness.
for moxibustion
smoke- and odor-free