Article successfully added.
3B Scientific
Model Eye
6-part model of the human eye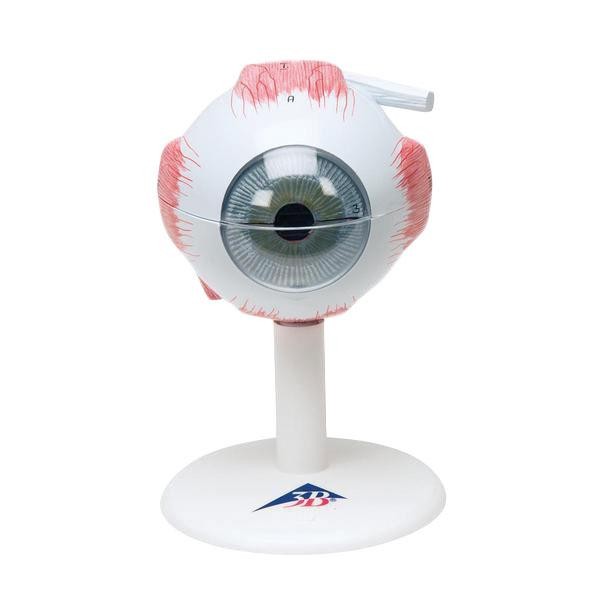 ready for shipment
You will receive your goods between the 20.07.2019 and 24.07.2019
Model Eye
Model of the sclera with cornea and eye-muscle roots, both halves of the choroid with retina and iris, lens, vitreous body. Model can be disassembled in both halves.
3-x scale
Model with base
Further information
Customer assessment ⦁ Model Eye