Article successfully added.
3B Scientific
Model Eye
6-part model of the human eye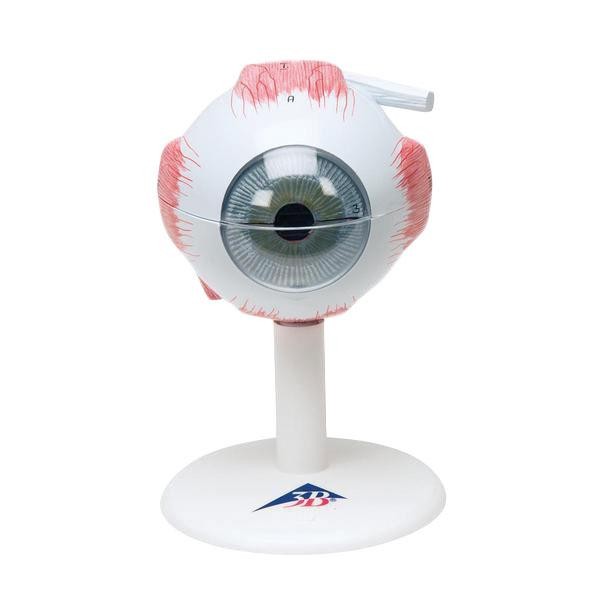 Delivery 18 to 20 days
You will receive your goods between the 19.03.2019 and 23.03.2019
"Model Eye"
Model of the sclera with cornea and eye-muscle roots, both halves of the choroid with retina and iris, lens, vitreous body. Model can be disassembled in both halves.
3-x scale
Model with base
Further information
Customer assessment ⦁ Model Eye