Article successfully added.
OCULUS
Polarized Glasses
For the "House Fly" stereo vision test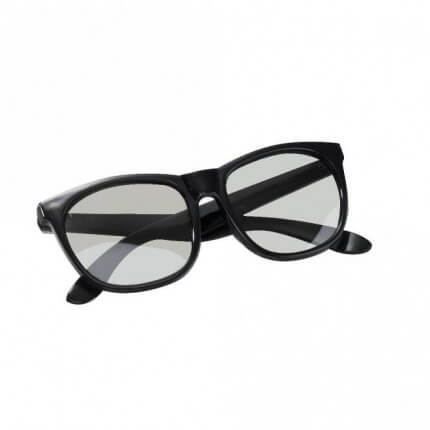 Order number: 183355
Package: 1 piece(s)
ready for shipment
You will receive your goods between the 29.10.2020 and 02.11.2020
Current information on the delivery situation:
Due to the tense situation caused by the Covid-19 eruption, there may be occasional delays in delivery. We have adjusted the capacities of our logistics accordingly, so that we can largely meet the indicated delivery dates.Medical facilities and doctors are supplied by us with priority. We do not supply resellers. Thank you for your understanding!
Polarized Glasses
The glasses with polarized lenses used in the stereo vision test, "The House Fly" by VAC, polarize the light depending on the direction it comes from. People with normal vision see a spatial picture, while someone with impaired vision does not.