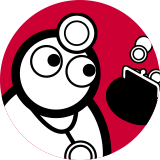 Payment Methods
We accept a variety of payment methods. Pick the one which suits you best. You have the choice.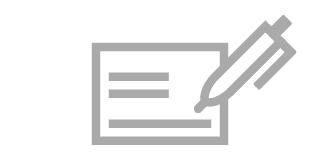 Advance Payment
You will receive all the data required for the bank transfer in your order confirmation. In this email, you may find the total sum and our detailed bank account information. After the total sum has been transferred to our account, the goods you ordered are collected as available, and shipped as soon as possible. The reservation on or order for the goods is placed only after the total sum has been received. If we do not receive the payment within 14 days after the order has been placed, your order will automatically be cancelled free of charge. We regret not being able to accept crossed cheques. We reserve the right not to offer this method of payment.
We ask for your understanding, that accrued bank charges for remittance must be fully covered by you. Should the payment we receive on our account differ by the amount of bank charges, we reserve the right to stall shipment until full payment.



Credit card
DocCheck Shop offers you the opportunity to pay conveniently and securely with your credit card. Credit card payments are done through PayPal, however, you do not need a PayPal account and there are no additional fees. You have the choice to pay with the following credit cards: MasterCard, Visa Card, Amex and Diners Club.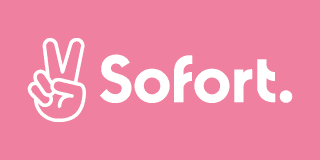 Sofortbanking
sofortüberweisung.de is an direct credit transfer scheme on the high security standards of online banking and TÜV-approved Privacy Policy. You neither have to register, nor charge an interim account or transfer your credit card data. Via the secure sofortüberweisung.de-payment form, which is not accessible to vendors, sofortüberweisung.de creates an automated real time transfer in your online banking account. The purchase amount is transferred instantly and directly to the bank account of the merchant. Thus, your order will be shipped as soon as possible.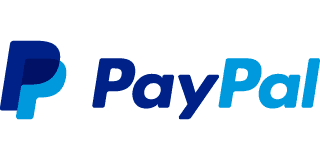 Paypal
PayPal is an online payment service that enables you to pay safely, easily and quickly for your online orders – at no charge.
Safe: Your bank or credit card data are only known to PayPal, meaning they are not disclosed every time you shop online.
Simple: Payment is effected by two clicks only, because you refer to your bank or credit card data stored in the PayPal database instead of having to re-enter them every time you buy something online.
Fast: Payments via PayPal are effected immediately, enabling the vendor to ship your order right away; thus, as a rule, you receive your goods earlier.
Register and use PayPal immediately:
Open a PayPal account via www.paypal.com and select your preferred language
Link your bank account or credit card to your PayPal account
That's all – you are now able to pay via PayPal