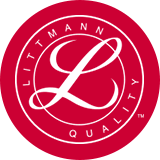 Littmann Authorized Dealer
The renowned manufacturer Littmann is the reliable global market leader for auscultation products. 3M Littmann stethoscopes have been facilitating trustworthy and solid diagnoses for 40 years now. Their innovative and constantly evolving technology ensures this! Buy your new Littmann stethoscope safely in the DocCheck Shop – An authorized 3M Littmann dealer.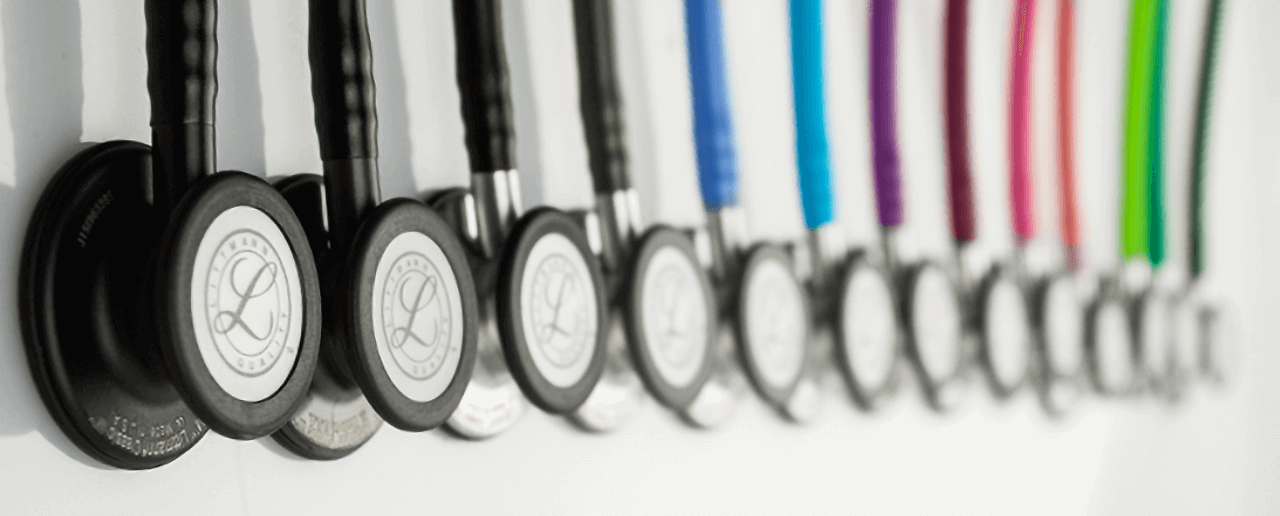 All Littmann stethoscopes stand out for their latest technology and classic design. The US-based 3M Group, parent company of Littmann, manufactures the stethoscopes with a sophisticated Dual-Frequency diaphragm. There's only two exceptions to this: the 3M Littmann 3100 WS and 3200 stethoscopes and the Littmann infant stethoscopes. Another feature of all 3M stethoscopes is their single-lumen tubing and soft eartips that ensure a comfortable and efficient use.
Littmann is the global market leader for auscultation products and has been producing stethoscopes for over 40 years.
Attention: You will often find counterfeits of 3M Littmann stethoscopes on the internet. They are of poor quality and far less reliable than the originals. Make sure to buy your new Littmann stethoscope from an authorized dealer, such as the DocCheck Shop, to avoid the disappointment and damage these counterfeits can cause.