Article successfully added.
Eye magnet, flippable,with loop on other end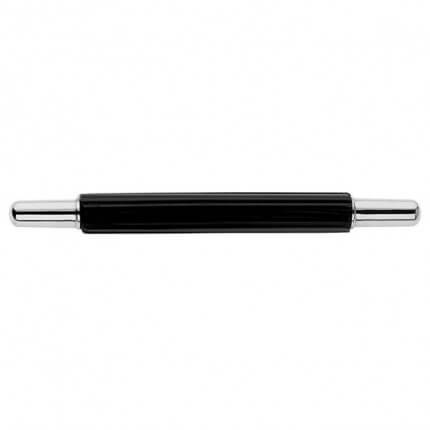 Order number: 159305
Package: 1 piece(s)
This item is not available
Eye Magnet, flippable from Zepf Medical Instruments
Eye magnet for removing ferrous metal foreign objects from the eye.
Usage

In accidents with metal splinters the first move is to try pulling them out with as little contact with tissue as possible by using the magnet. The loop is also magnetized and is there to "capture" the splinters from the eye.