Article successfully added.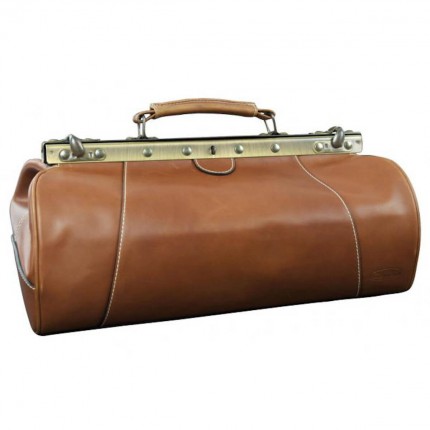 SKU: 114389
Package: 1 piece(s)
Item in stock
The delivery will take place between the
09.12.2023
and
13.12.2023
Doctor bag Preston from Wright & Sons
Suprasorb A, due to its high absorbency (up to 20 times its own weight), is well suited for the care of strongly exudating wounds, i.e. ulcers, decubiti, fresh fascia removal spots and infected wounds.
The bandage can remain on the wound up to 7 days, depending on wound type and exudation level. Deep wounds and wound cavities are cared for with Suprasorb A tamponades.

Fixation depending on exudation with Suprasorb H Hydro-colloidal, Suprasorb M PU-Membrane or Suprasorb F Foil wound dressing.

Mode of action
the hydrophilic fibers swell in contact with the wound's exudate and create a non-clogging gel. This process is based on an exchange of Ca++-ions from the alginate against Na+-ions in the exudate. Suprasorb A absorbs exudate and simultaneously protects against drying through gel creation.