Article successfully added.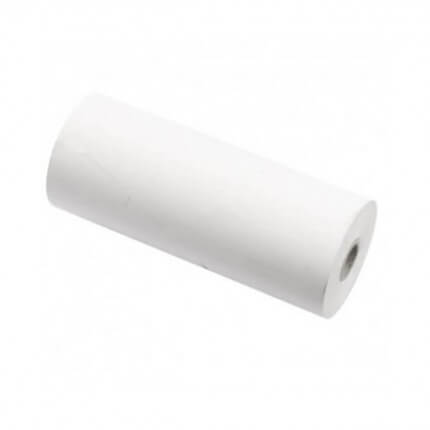 SKU: 115785
Package: 5 piece(s)
Item in stock
The delivery will take place between the
12.12.2023
and
15.12.2023
Thermal paper roll from MAICO
The thermal paper rolls are suitable for various MAICO tympanometers and audiometers. The replacement rolls are inserted into the device itself or into the corresponding wireless thermal printer.
Product details
Paper for tympanometers, audiometers and thermal printers from MAICO
Fits:
- Tympanometers of the touchTymp-Line (MI 24, MI 24 RaceCar, MI 26, MI 34)
- Wireless thermal printers of the easyTymp-Line (Basic, Plus, Pro)
- Wireless thermal printer of the ERO-SCAN
- Audiometer PILOT TEST
Simple insertion
Dimensions (roll): L 25 m x W 110 mm
Package contents
1 pack of MAICO thermal paper rolls, 5 rolls each