Article successfully added.
Hwato Soft Moxa Cigar
Soft moxa cigar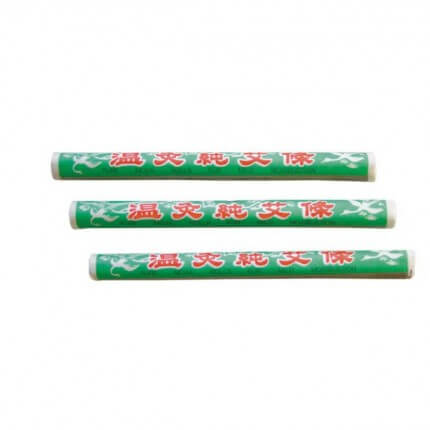 SKU: 292120
Package: 10 piece(s)
Delivery 10 to 13 days
The delivery will take place between the
19.12.2023
and
22.12.2023
Soft Moxa Cigar from Hwato
Moxibustion is the warming up of acupuncture points. Like acupuncture with needles, moxibustion has a thousand year old tradition. The Huang Di Nei Jing,
The Yellow Emperor's Primer, recommends moxibustion for illnesss caused by cold and dampness, as well as fatigue-type sickness.
for moxibustion
also suitable for needle moxibustion