Article successfully added.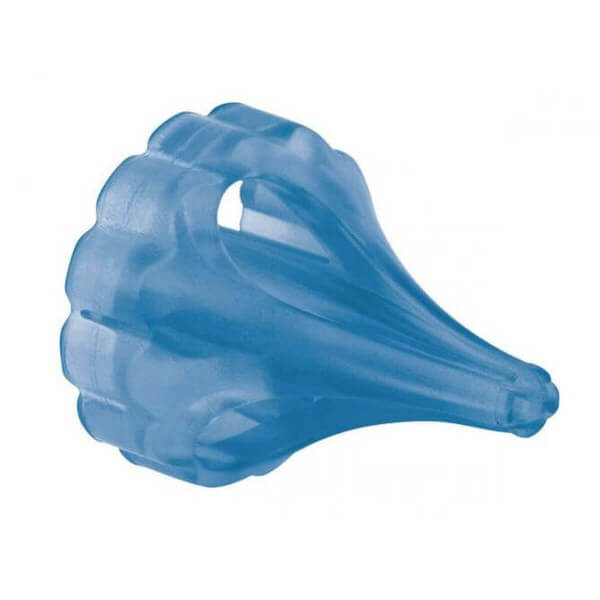 Order number: 300133.0
Package: 40 piece(s)
ready for shipment
You will receive your goods between the 06.06.2020 and 10.06.2020
Current information on the delivery situation:
Due to the tense situation caused by the Covid-19 eruption, there may be occasional delays in delivery. We have adjusted the capacities of our logistics accordingly, so that we can largely meet the indicated delivery dates.Medical facilities and doctors are supplied by us with priority. We do not supply resellers. Thank you for your understanding!
OtoClear Tips
Die Bionix OtoClear Tips sind die Verteiler, Düsen, für das OtoClear Ohrspülsystem. Dieses Gehörgangspülgerät macht die Reinigung der Ohren und Gehörgänge gründlich und in kürzester Zeit möglich. Dadurch werden die Ohren Ihrer Patienten schnell und besonders schonend von Cerumen und Fremdkörpern befreit.
OtoClear Tips für das Bionix Ohrspülgerät – Auf einen Blick
OtoClear Gentle Touch Tips
Ohrreinigung nach neuen Standards
Perfekte Passform
Deutlich verringerter Druck auf das Trommelfell
Simple Features: 30° Sprüh-Strahl Design und perfekte Passform der Tips in den Gehörgang
Innovatives Design mit Luer-Lock Anschluss
Spezielle Abflusskanäle ohne Spritzwasser
OtoClear Tips für das Bionix Ohrspülgerät – Die Details
Die Gentle Touch Tip folgt dem intelligenten Design der OtoClear Ohrspülgeräte. Das heißt, dass sich diese Düsen perfekt in den Gehörgang schmiegen, um eine Rundumreinigung der Ohren zu erzielen. Was fällt weg? Nun muss man nicht mehr mit der Curette hantieren. Auch das mehrfache Hin- und Her- und Rundherumdrehen der Ohrspül-Geräte ist nicht mehr erforderlich. Der Grund dafür liegt im innovativen 3-Strahl Design der Bionix OtoClear Ohrreinigungs-Geräte. Dadurch folgen die Geräte höchsten Standards und sorgen für eine nahezu angenehme Ohrenreinigung für den Patienten. Das Ohr wird von Cerumen, Keratin und Fremdkörpern befreit und schonend gesäubert. DocCheck bietet OtoClear Tips für die höchst hygienische Verwendung des OtoClear Systems an. Sie erhalten gleich eine größere Menge an Ohrspülgeräte-Tips, um stets für die Ohrspülung gerüstet zu sein.
Lieferumfang
1 Packung OtoClear Tips von Bionix, 40 Stück
Return conditions
This article is excluded from withdrawal.