Article successfully added.
ATEX Medical
Crossling Mesh Plaster
Plaster for cross therapy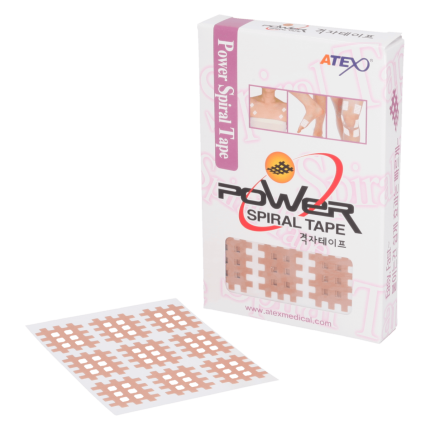 Order number: 159078
Package: 180 piece(s)
ready for shipment
You will receive your goods between the 24.09.2020 and 28.09.2020
Current information on the delivery situation:
Due to the tense situation caused by the Covid-19 eruption, there may be occasional delays in delivery. We have adjusted the capacities of our logistics accordingly, so that we can largely meet the indicated delivery dates.Medical facilities and doctors are supplied by us with priority. We do not supply resellers. Thank you for your understanding!
Crossling Mesh Plaster
for muscle sprains, headaches, migraine, joint pain, bruises, and the like
friendly to the skin
Customer assessment ⦁ Crossling Mesh Plaster
-
wie immer alles tip top in ordnung.die großflächigen gitter sind echt super. sie eignen sich wunderbar zur narbenbehandlung. Habe neulich einen schmerzhaften M.sternocleidomastoideus...
-
die gitterpflaster helfen gut gegen schmerzen.
wir sind sehr zufrieden mit den gitterpflaster.
wir hatten den tip von ein freund.
der benutzt diese gitterpflaster auch.