Article successfully added.
Contacto
Solvent Bowl
made from stainless steel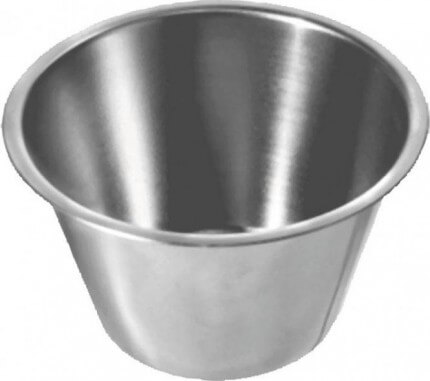 Order number: 153258
Package: 1 piece(s)
ready for shipment
You will receive your goods between the 26.09.2020 and 30.09.2020
Current information on the delivery situation:
Due to the tense situation caused by the Covid-19 eruption, there may be occasional delays in delivery. We have adjusted the capacities of our logistics accordingly, so that we can largely meet the indicated delivery dates.Medical facilities and doctors are supplied by us with priority. We do not supply resellers. Thank you for your understanding!
Solvent Bowl
This bowl is suited for holding solvents required during operations or for general day-to-day medical use.
Definition of solvent:
A substance that can dissolve gases, other liquids or solids without causing a chemical reaction between the solvent and the dissolved substance. As a rule, liquids like water or liquid organic substances are used to dissolve other substances.

Customer assessment ⦁ Solvent Bowl